At Primetals Technologies, it is our mission to pioneer innovative solutions that will change the way steel is produced. We listen closely to the needs of our customers in the metals industry to help them stay ahead of the curve. We develop technologies that point the way to the fully automated plant of the future—a plant that is far more energy efficient, more flexible in terms of lot sizes and raw-materials, and capable of orchestrating all production-related activities using advanced digital tools.
PIONEERING UNIQUE SOLUTIONS
As pioneers at heart, we are driven to push the limits of what's possible for metals producers worldwide. Our determination to create new, powerful solutions has led to numerous innovations that are still unique in the industry. While we could not list all of them here, we'll mention some of those that have been attracting particular interest. Learn more about the technologies discussed below by visiting our website primetals.com.
Ironmaking
In the field of ironmaking, we make a point of innovating for nature. Our MEROS dry-type multi-­component gas-cleaning solution is the best technology on the market for environmentally compatible sintering. Sinter Waste-Gas Recovery reduces the overall sinter waste-gas flow and increases energy efficiency. New, more reliable, and more durable ­stave solutions for blast furnaces are another unique contribution to more effective and eco-friendly ironmaking.
Steelmaking
In the steelmaking area, we could not be more proud of our LiquiRob—a highly versatile robot that takes care of the jobs too dangerous for human operators. Lomas uses sensor technology to continually monitor the off-gas stemming from the steelmaking process; this information is then passed on to the Dynacon system for dynamic blow-end detection. The EAF Quantum is unique by virtue of its capability to pre-heat scrap for increased energy efficiency.
Casting & Endless Strip Production
Primetals Technologies is world-­renowned for its caster technology, with innovations such as the process models DynaPhase, Dynacs 3D, and DynaGap. The legacy is continued with the Single-Roll DynaGap Segment, DynaJet Flex secondary-cooling system, and Mold Expert mold-­monitoring and sticker-prevention solution. Arvedi Endless Strip Production combines endless thin-slab casting and rolling, and can produce hot-rolled strip as thin as 0.6 millimeters.
Hot and Cold Rolling
When it comes to hot and cold rolling, Primetals Technologies has many innovative solutions in its portfolio that can't be found anywhere else—such as the HYPER Universal Crown Control Mill. The Wedge and Camber Control technology is unique in its sophistication. Power Cooling is synonymous with unparalleled cooling performance, particularly for high-end steel grades. And the iBox is the descaling solution of choice that requires no circulation heating or jet nozzles.
Digitalization
Primetals Technologies has developed the concept of the Metals Orchestra to illustrate its vision for the digitalization of steel production. The core idea is that a steel plant is much like an orchestra, with individual, highly versatile "players" (aggregates) and a digital "conductor." This conductor is represented by a unity of sophisticated digital solutions that cover everything from production management and quality optimization to maintenance scheduling.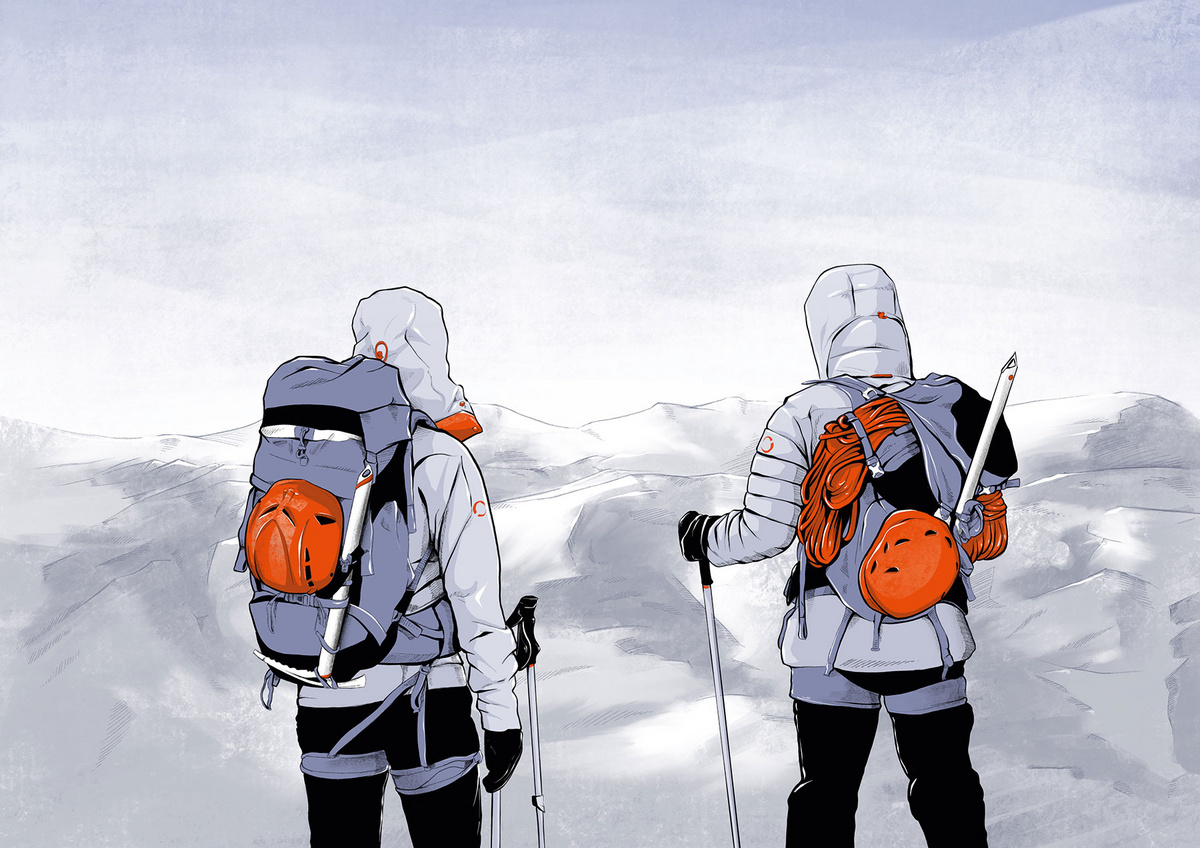 WHAT'S NEXT IN THE WORLD OF METALS
What are the "hot topics" for steel producers who want to anticipate the future and ensure their long-term success? The experts of Primetals Technologies have studied the current trends, and have carried out extensive research to prepare for future developments. Based on their findings, they are pioneering innovations designed to meet the challenges ahead. But even with the technologies in place to meet these demands, every steel producer still has to find the ideal implementation strategy. Primetals Technologies is ready to support its customers individually.
Utilize new digital solutions

Maximize product­ivity

Increase operational flexibility

Enhance product quality

Lower oper­ational costs

Improve asset utilization

Lower maintenance costs

Increase safety of staff

Minimize ­energy ­consumption

Lower emissions