---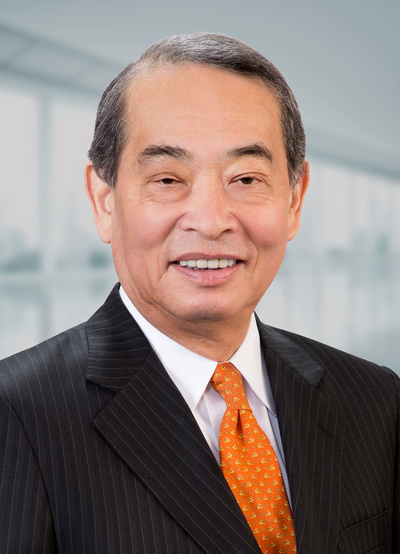 London, June 11, 2019
Notice on demise of our founding CEO Yasukuni Yamasaki
It is with deep regret and profound sadness that we inform you that Mr. Yasukuni Yamasaki, the former CEO and Chairman of the Board of Primetals Technologies Limited, suddenly passed away on June 7, 2019 due to a heart attack.
Statement by Satoru Iijima, Chairman of the Board and CEO Primetals Technologies:
It is very hard to believe that both myself and our team members were with him during a Shareholder's Committee Meeting held in Tokyo on June 4, in which he showed his energy and passion as usual.
The funeral ceremony is scheduled on Thursday, 13th in Tokyo, Japan.
Looking back on his career, Yamasaki-san devoted most of his long career to the metals machinery businesses with energy and passion at Mitsubishi Heavy Industries, Mitsubishi-Hitachi Metals Machinery and Primetals Technologies since he joined MHI in 1973.
All who worked with him will appreciate that he was such a honest, open and warm-hearted person, admired by everyone for his passion and fascination for the metals machinery. He really loved the metals industry, Primetals Technologies and our people.
As CEO at the foundation of Primetals Technologies, Yamasaki-san was dedicated to making his company the sustainable market leader in the metals industry.
We should all honour his memory by dedicating ourselves to continuing to work to make his aspiration come true.
Thank you, Yamasaki-san, and may you rest in peace.
Satoru Iijima
CEO & Chairman of the Board
Yasukuni Yamasaki, founding CEO of Primetals Technologies