---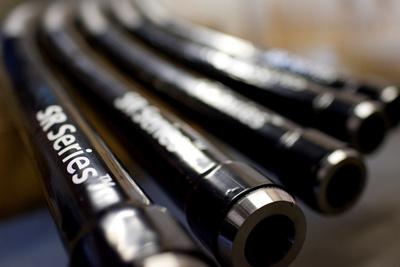 London, June 15, 2015
Primetals Technologies modernizes wire-rod mill in Turkey for Kroman
Upgrade to improve product quality for entry into new markets
Latest laying head technology incorporates durable SR Series pipe
Cooling conveyor modified with Optimesh technology
Turkish steel producer Kroman Çelìk Sanayìì A.Ş. has contracted with Primetals Technologies to apply advanced technology to a wire rod outlet built in 2008 to expand its product line with high carbon wire rod. Signed last year, the contract calls for 13-month delivery of equipment, with erection and commissioning expected to be completed by the end of this summer.
In this regard, Kroman's new #2 mill includes a Morgan Intelligent Pinch Roll and the latest laying head technology with SR Series self-regenerating pipe, designed for longer pipe life. In addition, the contract calls for modifications to the existing cooling conveyor with the incorporation of Optimesh technology and upgrades to the reform tub and ring distributor. The new equipment has a guaranteed speed of 110 m/s.
Founded in 1967, Kroman is based in Darıca-Kocaelì, Turkey. With two steel shops, two wire rod mills, a rolling profile and a bar rolling mill, it produces more than 1.3 million tons of crude steel annually.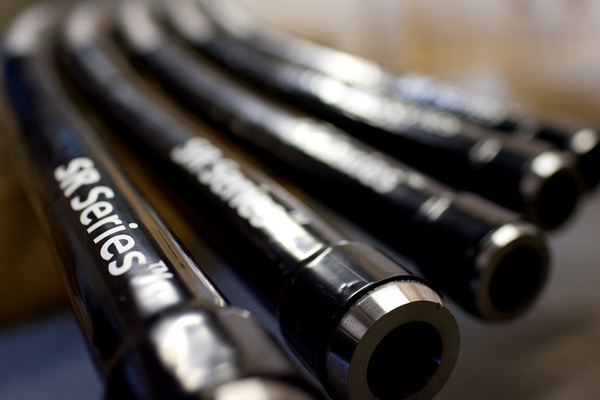 Kroman's #2 mill will have the latest laying head technology with SR Series self-regenerating pipe to extend pipe life
Primetals Technologies, Limited headquartered in London, United Kingdom is a worldwide leading engineering, plant-building and lifecycle services partner for the metals industry. The company offers a complete technology, product and service portfolio that includes integrated electrics, automation and environmental solutions. This covers every step of the iron and steel production chain, extending from the raw materials to the finished product – in addition to the latest rolling solutions for the nonferrous metals sector. Primetals Technologies is a joint venture of Mitsubishi Heavy Industries (MHI) and Siemens. Mitsubishi-Hitachi Metals Machinery (MHMM) - an MHI consolidated group company with equity participation by Hitachi, Ltd. and the IHI Corporation - holds a 51% stake and Siemens a 49% stake in the joint venture. The company employs around 9,000 employees worldwide. Further information is available on the Internet at www.primetals.com.